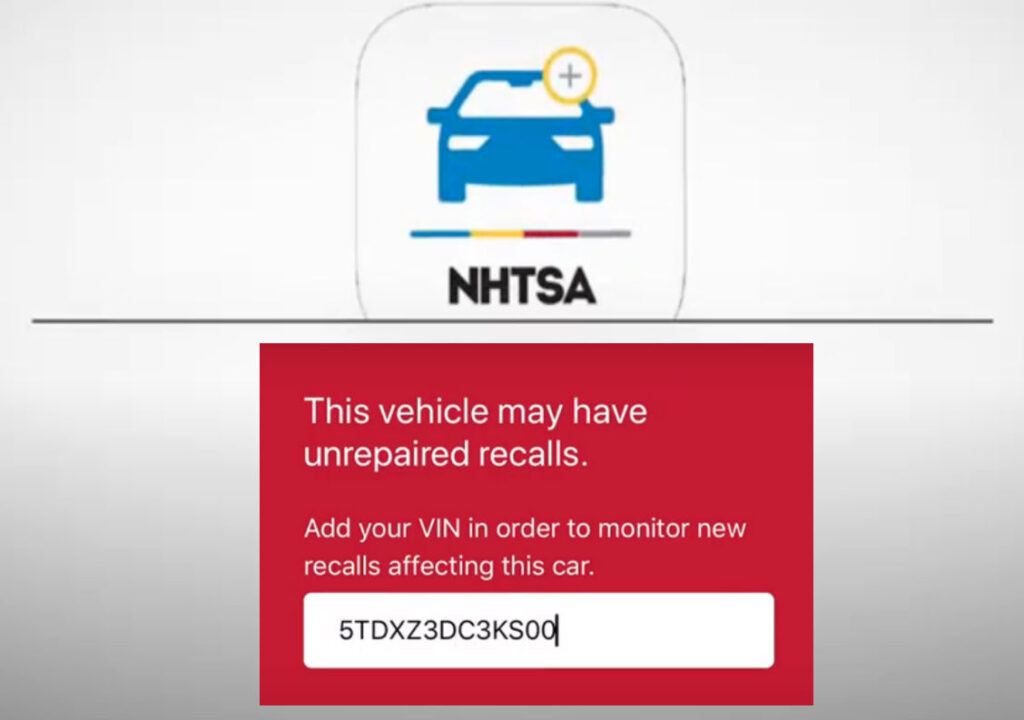 Millions of Recalls Issued Annually
SaferCar remembers all the vehicles and equipment you enter, notifying you of all related recalls, and even pointing you to local dealerships handling vehicle repairs, so you can quickly make an appointment and get it fixed for free. nhtsa.gov/safercar-app
---
53 MILLION VEHICLES, CAR SEATS, TIRES & EQUIPMENT WERE RECALLED IN 2019
35 MILLION VEHICLES, CAR SEATS, TIRES & EQUIPMENT WERE RECALLED IN 2018
42 MILLION VEHICLES, CAR SEATS, TIRES & EQUIPMENT WERE RECALLED IN 2017
---
SaferCar
Cars. Trucks. Vans. Motorcycles. Car Seats. Whatever you're driving, or whatever equipment you're using, nothing is more important than safety – yours and everyone else's. At NHTSA, ensuring safety is our most important mission.
Making roads safer begins with the national standards we set for automotive safety. When vehicles and equipment have safety defects, we manage the recalls. Learn the facts about a recall – quickly, definitively and directly from the source – so you can get it fixed and stay safe.
Get Vital, Current Recall Info in 4 Steps
Download the SaferCar app
Add your vehicle, car seat, tires and equipment
Type in or scan your Vehicle Identification Number (VIN)
Receive recall notifications on your mobile device
https://www.nhtsa.gov/safercar-app
One in four vehicles on the road has an unrepaired recall, and that's a safety risk. If one of your vehicles has a recall, you're going to want to know exactly what it is and what to do next. Keeping consumers aware of the latest information about recalls – information that could directly impact their lives – is a top priority for NHTSA. This is why we're launching our new app, SaferCar, so consumers can get precisely the crucial information they need, as soon as it's available.
Once you download the SaferCar app, set up your virtual garage. Add as many vehicles as you like. You can even enter related equipment like tires, trailers and car seats.
At NHTSA, our mission is focused on your safety, but we're also determined to protect your privacy. We're not trying to sell you anything, and we're not selling your information to anyone, either. In fact, our app downloads all the relevant, recall-related info you'll need, but none of your user data is stored at NHTSA. Your personal info stays inside your device.
SaferCar Is More Than Just Recalls
With the SaferCar app, you can also access our online tools, such as:
NHTSA's 5-Star Safety Ratings,
Car seat finder,
Car seat inspection, and
Report a safety problem.