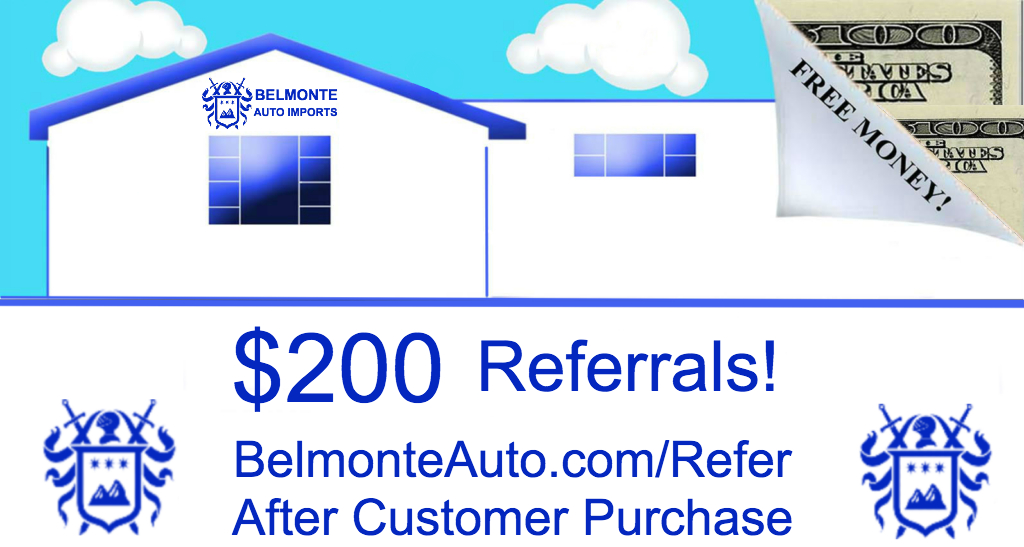 Every single buying customer you refer
We pay $200.00 CASH to YOU!
Refer your Friends, Family, Co-Workers, and Students.
Anyone and Everyone who is buying a car!
You must submit their info to us in person at our dealership located at 8516 Capital Blvd, over the phone at 919.878.5566, or online with the form below. The Customer must confirm that you are the referring person before the deal is done to be a valid referral.
---